How to order a repeat prescription
What is a Repeat Prescription?
You can order your repeat medication through the following methods:
You may hand in your computer slip or a note with your name, address, DoB and the medication required written clearly;
Set up a direct Repeat Prescription Order through your local Pharmacist
Or by post.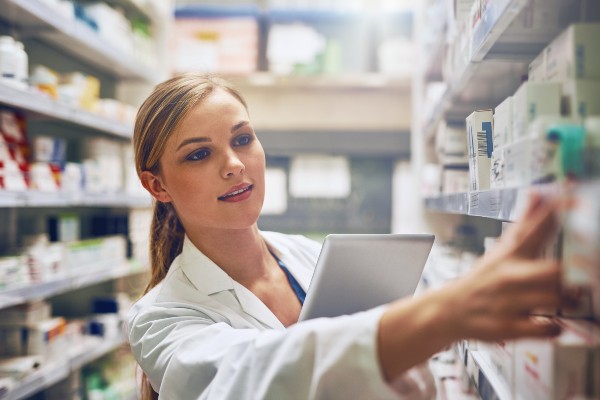 Repeat prescriptions will be ready in 48 working hours from your request. Please note if your prescription request is NOT on your repeat prescription your request will take longer to process and the doctor may wish to speak with you. Delays may also occur if your medication request is different from what your doctor has prescribed for you.
Local Pharmacies
Further Information